Haha. As Andrew has given me 'permission', here are some interesting things. 2003 Sports' Day!!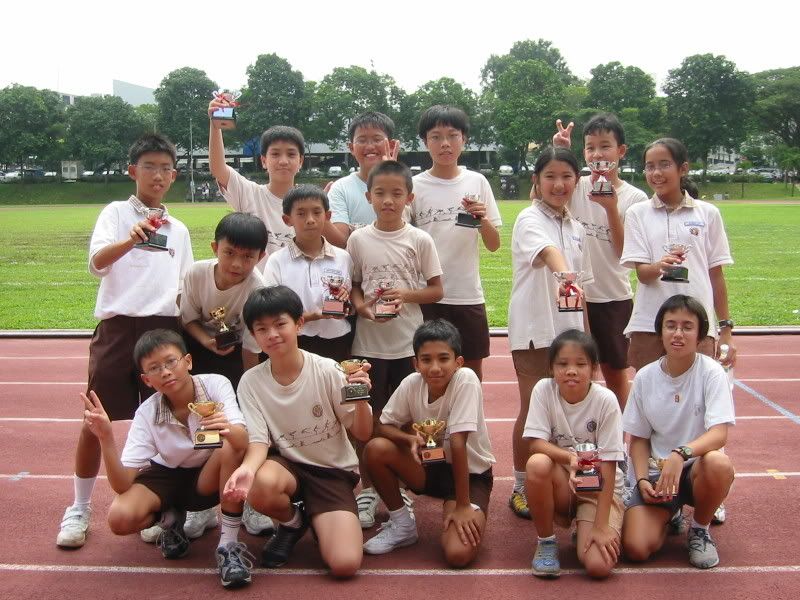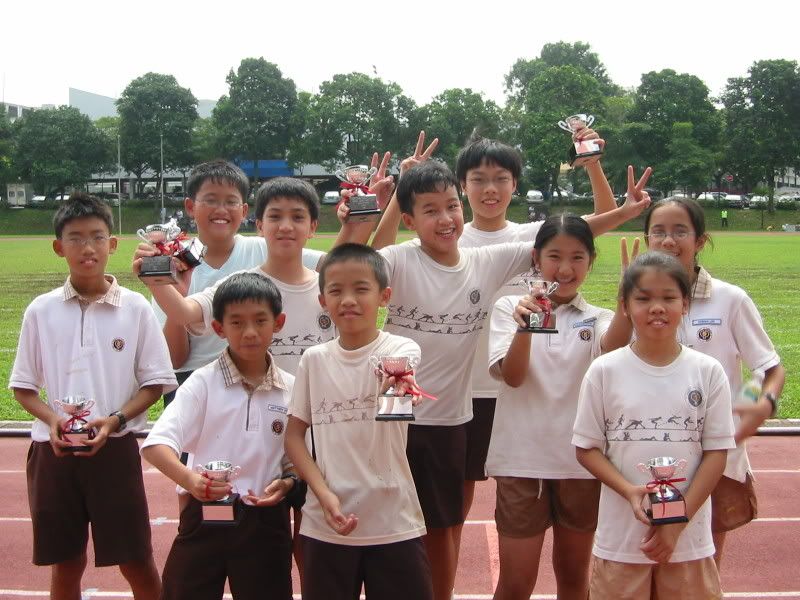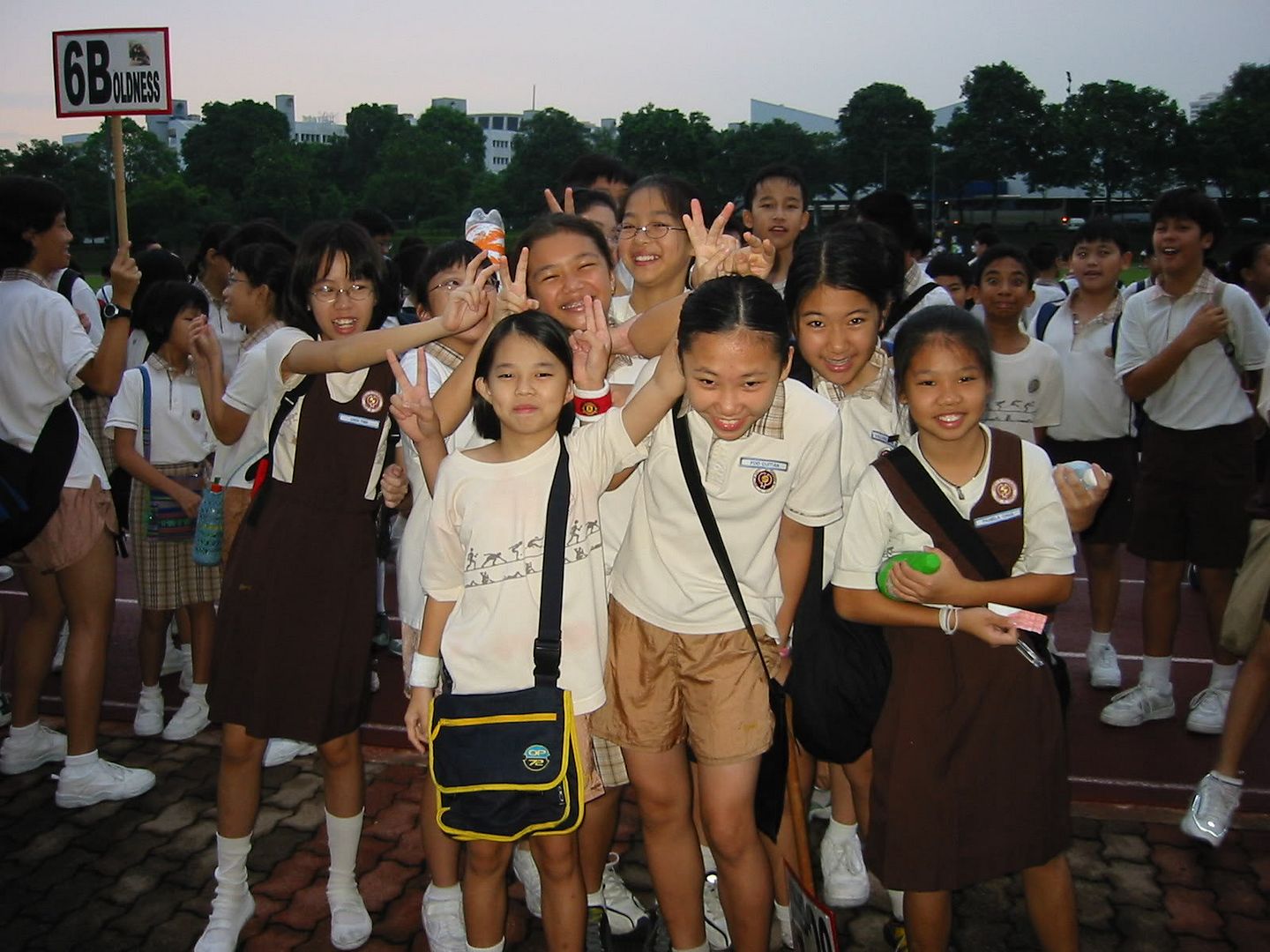 Look how small and cute and young we were back then!! Haha. I never imagined being able to see what we look like back in P6. Haha. Compare Zili then and Zili now. Dixon then and Dixon now. Darren then and Darren now. Pammie then and Pammie now.... etc. We were so small and innocent looking back then.
We should have like... a reunion in maybe 10 years time or so, and look back at these pictures. So cool!!!
Oh, you can find these pictures on the photobucket xD