Well, thanks for coming on the 11. andfor allll the food. even though i didnt really use everything.. hehe.
any comments? feedback is greatly appreciated.
big thanks and ice-cream goes to Pam and Val, for their hardwork and dedication in bringing us to the National Finals. We fought hard... and managed to beat our arch-rivals to clinch the Gold Medal for the .. uh.... 3rd year in a row.
Well, good luck in your Term 2 studies, you guys can join this blog and do shit.
Just stay in contact, make fun of each other, and just be friends.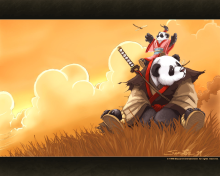 -peace.
-ah siao